Supporting Growth & Transformational Decisions with Business Data & Insights
We advise global IT, telecom and professional services companies, informing their business decisions to enable their growth and success.
Learn More
Request a free trial to experience TBR's unique business-centric analysis of the IT and professional services markets.
Request Now
Who We Are
Here at Technology Business Research, Inc, we come to work each day to help the largest IT, telecom and professional services firms solve business challenges. Our conclusions and recommendations always center on a strong foundation of business data, and our analysts not only understand technology markets but are also experts in the companies that move and shape those markets.
What We Do
TBR's research services are a lens into the ongoing business economics driving today's technology companies and markets. And when you need more, our Tailored Services team is available to answer questions for your specific business needs. You receive the benefits of TBR's custom capabilities coupled with the subject matter expertise of our analyst staff.
How We're Different
TBR's focus on the business of technology sets us apart. You receive analysis and insights contextualized for your business as well as deliverables built on a foundation of fundamental business data, supported by rigor and expertise. We're positioned between traditional market research firms and management consultants, and our clients tell us TBR isn't like other market research firms.
Gain access to all of our featured content, publications, blog posts, and more by signing up for a Premium Account today.
Register Now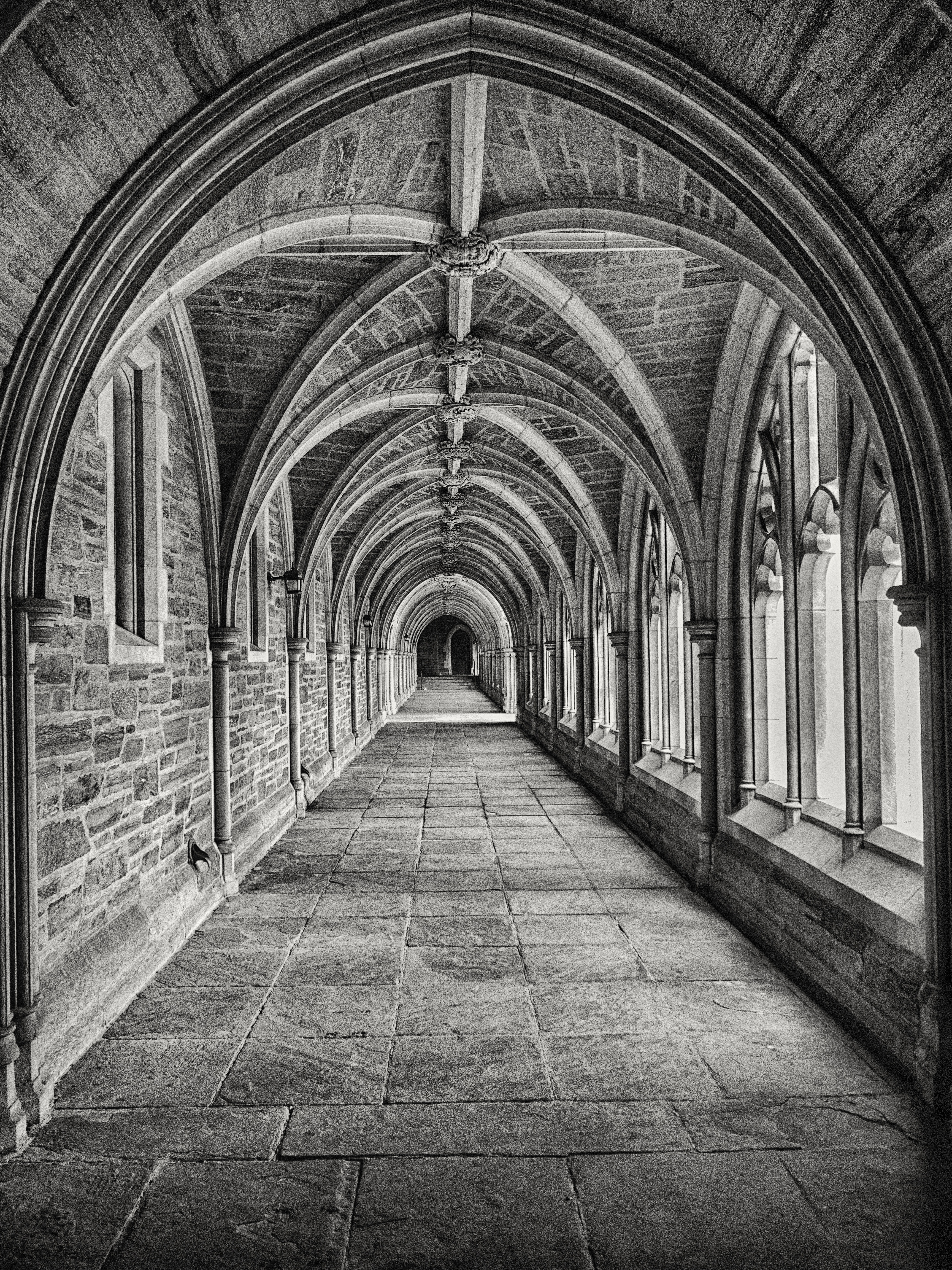 Samsung heads in the right direction
Samsung introduced its new Galaxy Note 9 smartphone and two other products at a big event, Samsung Unpacked 2018, at the Barclays Center in Brooklyn on Aug. 9. The Galaxy Note 9 is a beautiful thing. It is better than last year's model in many ways, and it has new features, including a remote control […]
Read More
Dell Technologies and Draper: Helping IT help business
"Focusing on business outcomes" has become a very shopworn phrase for industry pundits. However, nothing crystalizes the power and importance of the concept more than detailed discussions with IT departments of flagship enterprises followed by tours of the business units they support. Seeing both affords insight into how these IT and line-of-business (LOB) entities view […]
Hustlers, hackers and heroes: EY's technology consultants of a transformative age
Recognizing the value in data nerated by professional cyclists, captured but not monetized, EY worked with a startup consortium and upended the business model for cycling teams, creating a new revenue stream and changing the riders from captive to tour organizers to data and experience providers. This client study echoed throughout EY's Technology Summit as […]
SAP Digital Business Services enables customers to create their own intelligent enterprise
After SAPPHIRE NOW in June, a burning question remained: How does SAP's professional services organization fit into the company's new intelligent enterprise vision? SAP's Digital Business Services (DBS) Analyst Day provided the answer: DBS is the enabler to the intelligent enterprise, which is a system of SAP and non-SAP applications, underpinned by a digital platform […]
Complexity is the price of admission for hybrid, multicloud environments
Cloud started as a simple alternative to the stifling complexity pervasive in traditional IT deployments. It was quick and easy to deploy and simple to manage and track. While small implementations retain these quick, simple characteristics, most organizations are realizing that complexity is creeping in as the number, size and hybridization of cloud solutions grow. […]